Posted by Chow Hound Pet Supplies on Feb 22nd 2023
In short, the answer is yes! Just like humans, vitamins and minerals have many benefits leading our pets to long, healthy lives. As your pet grows, their need for supplemental vitamins varies depending on their stage of life. It's important to know that while our pet relies on the same vitamins as we do for a healthy life, their nutrition requires different amounts than humans. Wondering if you need to add supplemental vitamins to your pet's diet? Let's take a look.
Young Pets
Vitamins and minerals are needed to support your young pet's growth and development. Luckily, food tailored specifically to puppies or kittens typically includes the proper nutrients and vitamins needed for our young pets to thrive. In fact, some brands offer food formulated toward the breed and size of your pet. So, there is no need for additional supplements or vitamins to your young pet's diet, unless otherwise stated by a trained veterinarian. For puppies, one of our favorite brands of food is the Intuition Puppy Chicken Meal and Brown Rice Dry Dog Food. For kittens, we recommend trying the Intuition Herring & Chicken Dry Kitten Food.Each of these formulas are rich in probiotics, antioxidants and omega oils.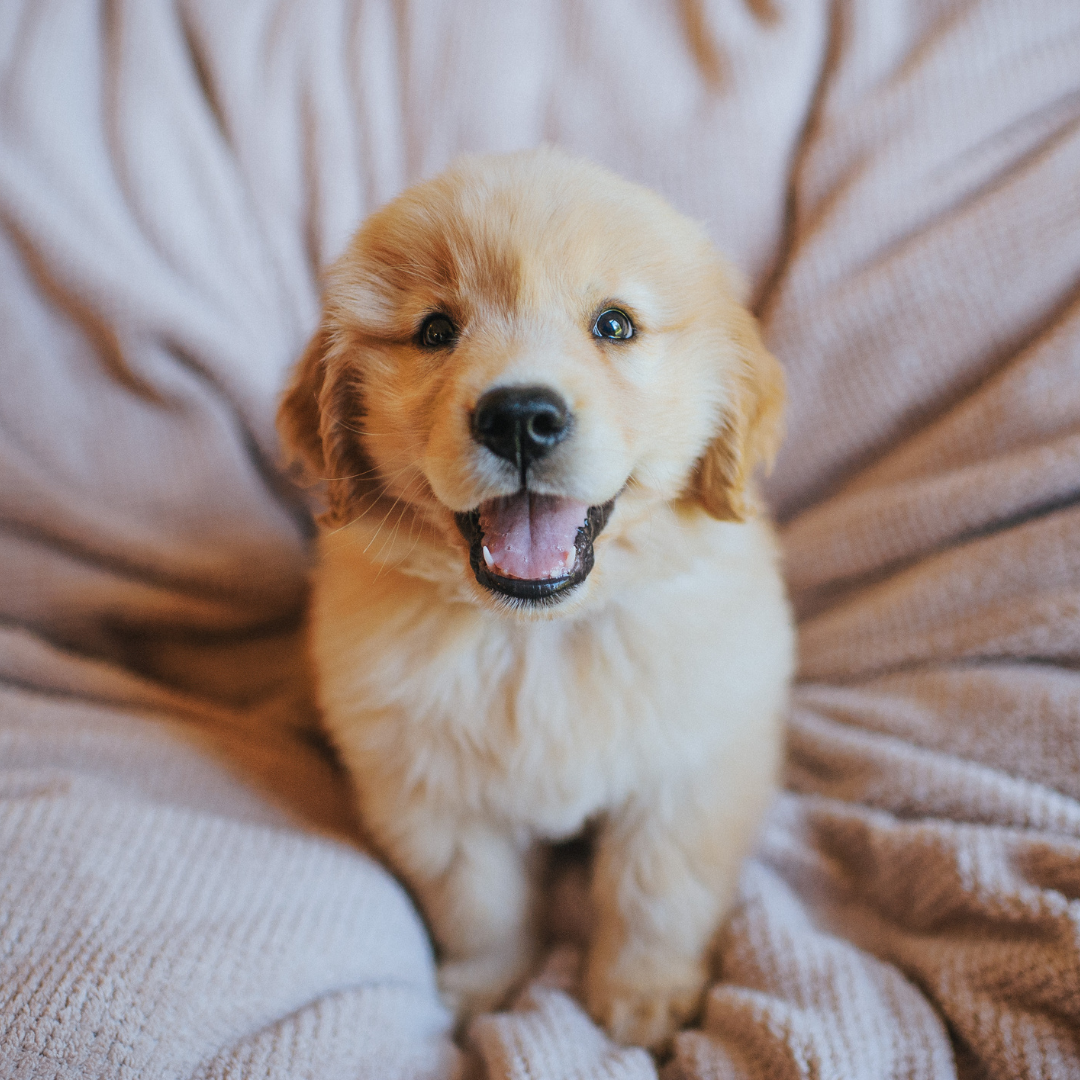 Adult Pets
Giving your adult pet daily supplements seems to be all the rage nowadays. However, you might not need to hop on the supplement bandwagon. According to the American Kennel Club, if you are feeding your pet a well-balanced commercial diet, they shouldn't need any additional supplements in their diet unless recommended by your veterinarian. If your dog is not getting the proper nutrition with their dog food alone, we recommend NaturVet's All-in-One Support Soft Chews for Dogs. These chews are ideal in providing support to your pet's essential needs - digestion, skin and coat, and vitamins and minerals. This supplement also comes in handy if your pooch is placed on home-prepared meals, as they could be missing out on essential nutrients.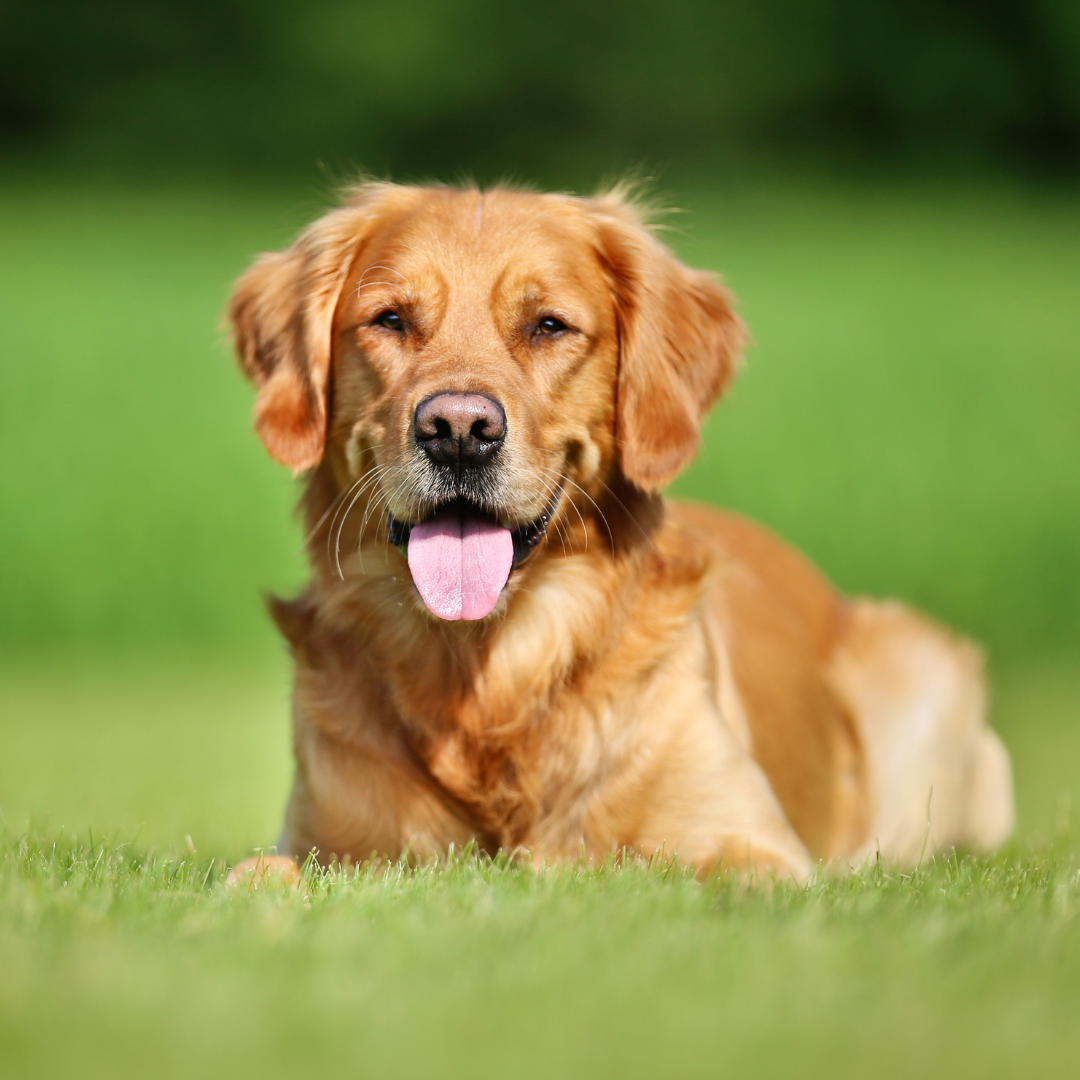 Senior Pets
As our pet's reach their golden years, they will need additional support to minimize the effects aging has on their bodies. Our older pets tend to have issues with their joint and bone health as they age. In order to keep them comfortable, you may consider adding a supplement to their diet to support their strength.
Two of our favorite joint supplements for dogs are NaturVet Glucosamine DS Plus Level 2 Dog Soft Chews and NaturVet Hemp Soft Chews Joint Supplement. We didn't forget about the senior cats! Try our Intuition Soft Chew Joint Supplement or NaturVet Vitapet Senior Daily Vitamins Plus Glucosamine Cat Soft Chews.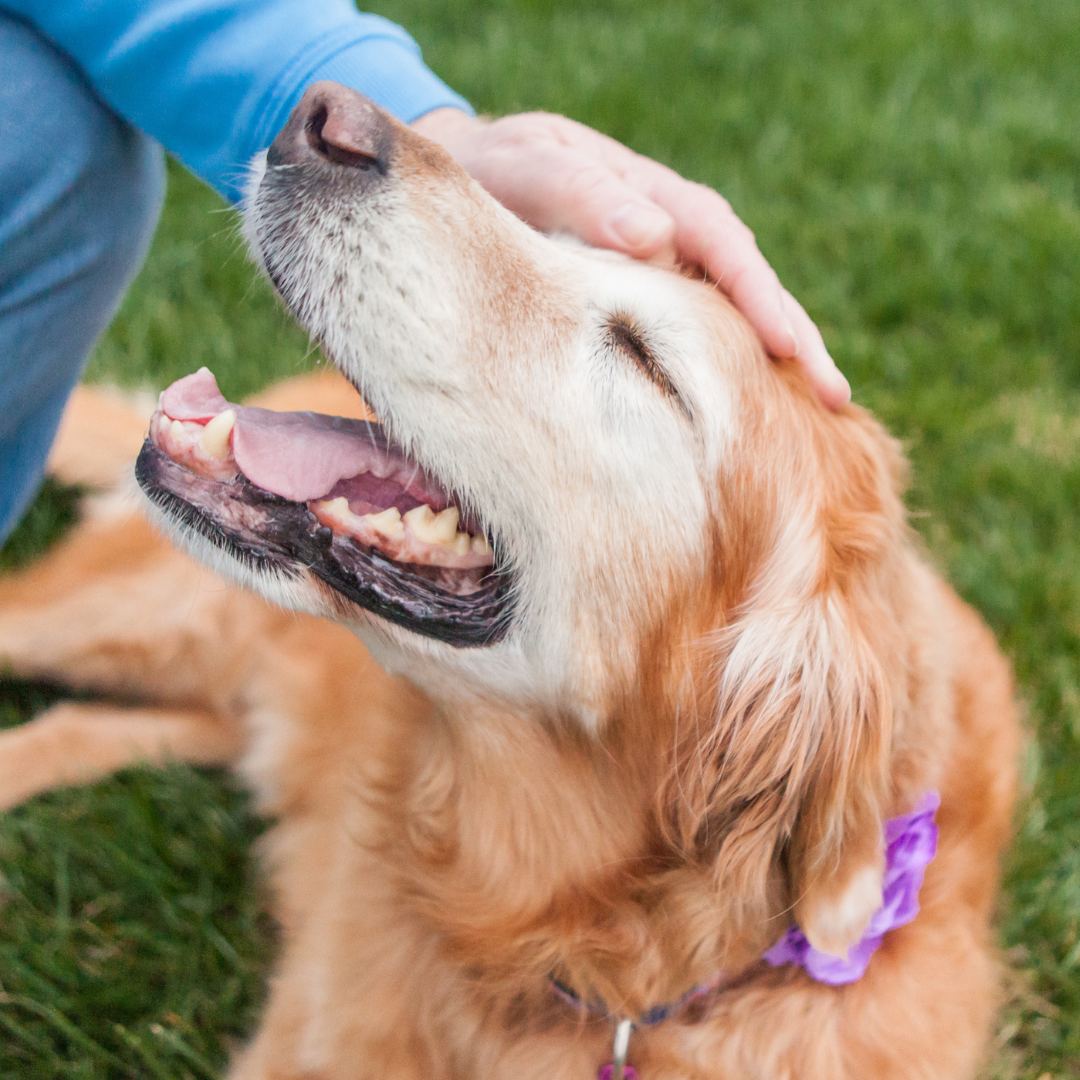 Always consult with your veterinarian before adding any supplements to your pet's diet. If you aren't sure if your pet can have a certain vitamin or supplement, contact your vet. After all, they are there to help you!